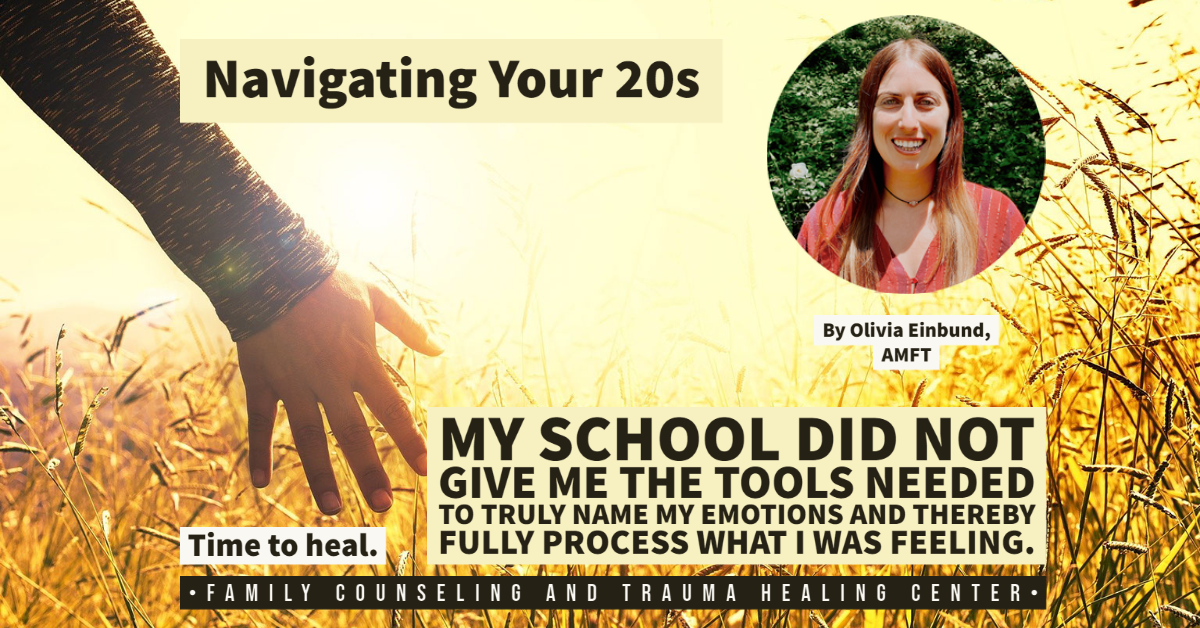 What Being an Emerging Adult Means for Our Mental Health
Real talk - Adulting is hard! Life can be overwhelming: from arguing with your parents, navigating dating apps, finding a job you enjoy that also pays the bills, and finding the time for self-care. We are flooded with hashtags, influencers, and "shoulds." We should be traveling the world (and somehow pay for the trip), we should be working hard but partying harder, we should be hitting the gym daily while also getting a thousand+ likes on posts of five-star meals. What the actual **** !
I am here to tell you that you are not alone. We are in this together. We can get through this. Whether for you getting through it means weekly therapy, weekend happy hours, daily exercise, nightly Netflix, or in my case all of the above, being an adult does not need to look a certain way! Sure, sometimes the gym helps ... but sometimes ice cream straight from the pint helps more. Yes, mindfulness is trending, but so is crying in the shower tbh.
Why is it so hard to be a 20-something year old? Well, one reason is that the stigma around mental health has only just recently began to dissipate. Growing up, the majority of American schools emphasize two things: academic achievement and social success. I don't know about you, but my school did not give me the tools needed to truly name my emotions and thereby fully process what I was feeling. I was tested on my spelling, math, and even memorizing all 50 state capitals; yet I was never sat down and told it is okay not to be okay. In college as a psychology major, I had hoped for change. I had hoped the depression and anxiety I felt going through such a big change in my life would feel normal, it would be talked about openly, mental health would be a priority of my university's programming! Sadly, I was wrong. Once again, my school and my peers seemed to imply the focus must be on two things: academics (even if the joke campus motto was Cs get degrees) and socializing (which looked a lot like binge drinking and hook-up culture). No wonder I did not feel prepared to be an adult four years later when they wished me well and sent me on my way - right back to my parent's house!
Another important reason why being in your 20s is so challenging has to do with the developmental phase we are in. There is so much important research circulating about the stages of development starting during pregnancy and continuing on to infancy, childhood, and adolescence; yet often the emerging adult age range is overlooked. According to Dr. Jeffrey Arnett, emerging adulthood researcher, there are five distinct characteristics of this stage of life: identity exploration, instability, self-focus, feeling in between, and a sense of possibilities for the future. These are extremely complex and difficult phases of life that deserve more tending to.
Ultimately, my tip for being an emerging adult is this: find what works for YOU! Ask for help. Have the hard conversations. Practice vulnerability. Say yes. Say no. And just hang in there. If you need help finding what works, therapy is one great option. Just remember: this adulting thing is hard af, but you do not have figure it out alone.
About the Author: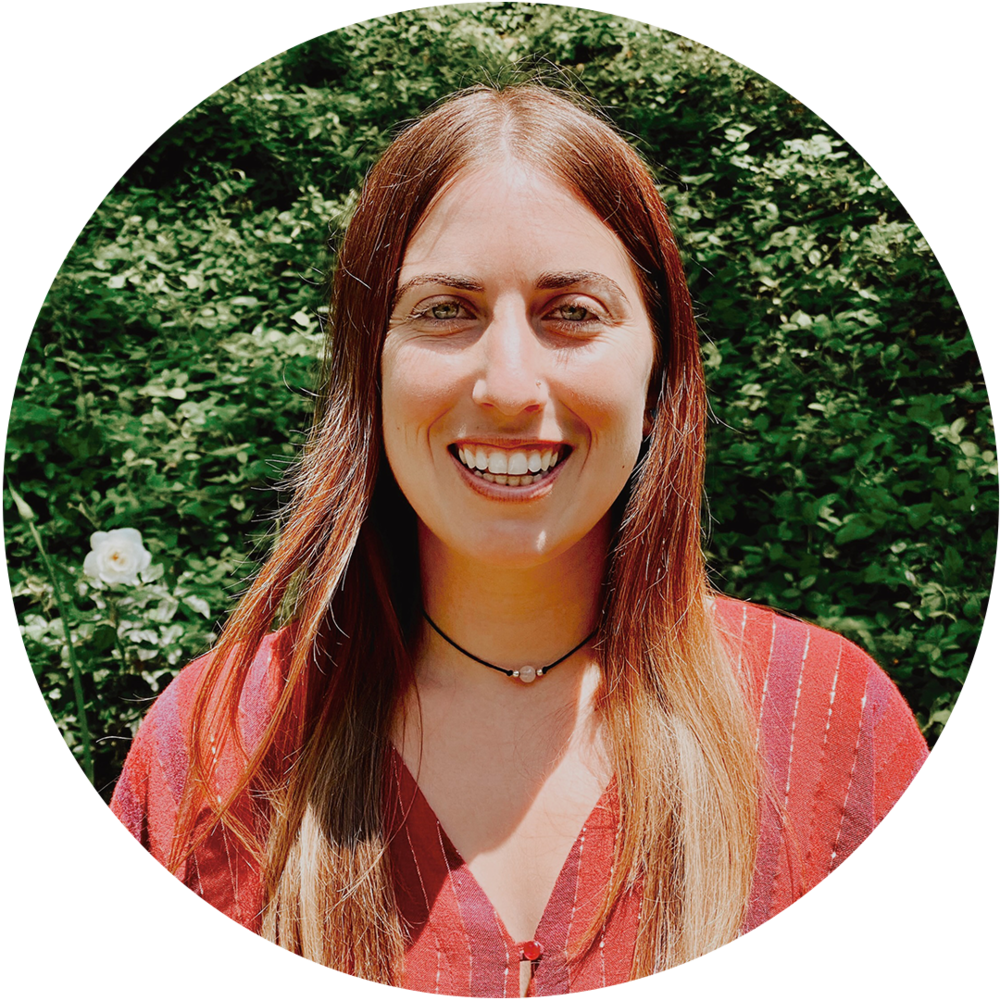 Olivia Einbund
Intern
I am an Associate Marriage Family Therapist with a Master's Degree in Clinical Psychology from Antioch University, Los Angeles. I completed a two year clinical training program at Airport Marina Counseling Service, where I worked with adults, children and families, and facilitated therapy groups including "Navigating Your 20's" and "10 Steps to Self Esteem." I believe in providing a warm and compassionate environment for my clients, working collaboratively to appropriately address each individual's specific needs. It is a privilege for me to be present with my clients, without judgment or distractions, allowing them to work at making their life better. I have extensive training in psychodynamic therapy, family systems therapy, and cognitive behavioral therapy and I am very passionate about mental health and wellbeing!